WHAT IS PARALELO 28
Several organizations –Sociedad Civil Pronatura Noroeste A.C., Red de Observadores Ciudadanos La Paz y Sociedad de Historia Natural Niparajá, A.C.– came together to form Paralelo 28, a non-profit initiative which aims to involve businesses, tourism service suppliers, tourists, fishermen and society in general, in the defense and safeguard of protected natural areas.
We're looking for heroes who can help Paralelo 28 to keep on working on the conservation of marine biodiversity in northwestern Mexico.
BE A HEROE: FOLLOW US ON SOCIAL MEDIA, SHARE THE MESSAGE AND SUPPORT US WITH YOUR DONATION.
---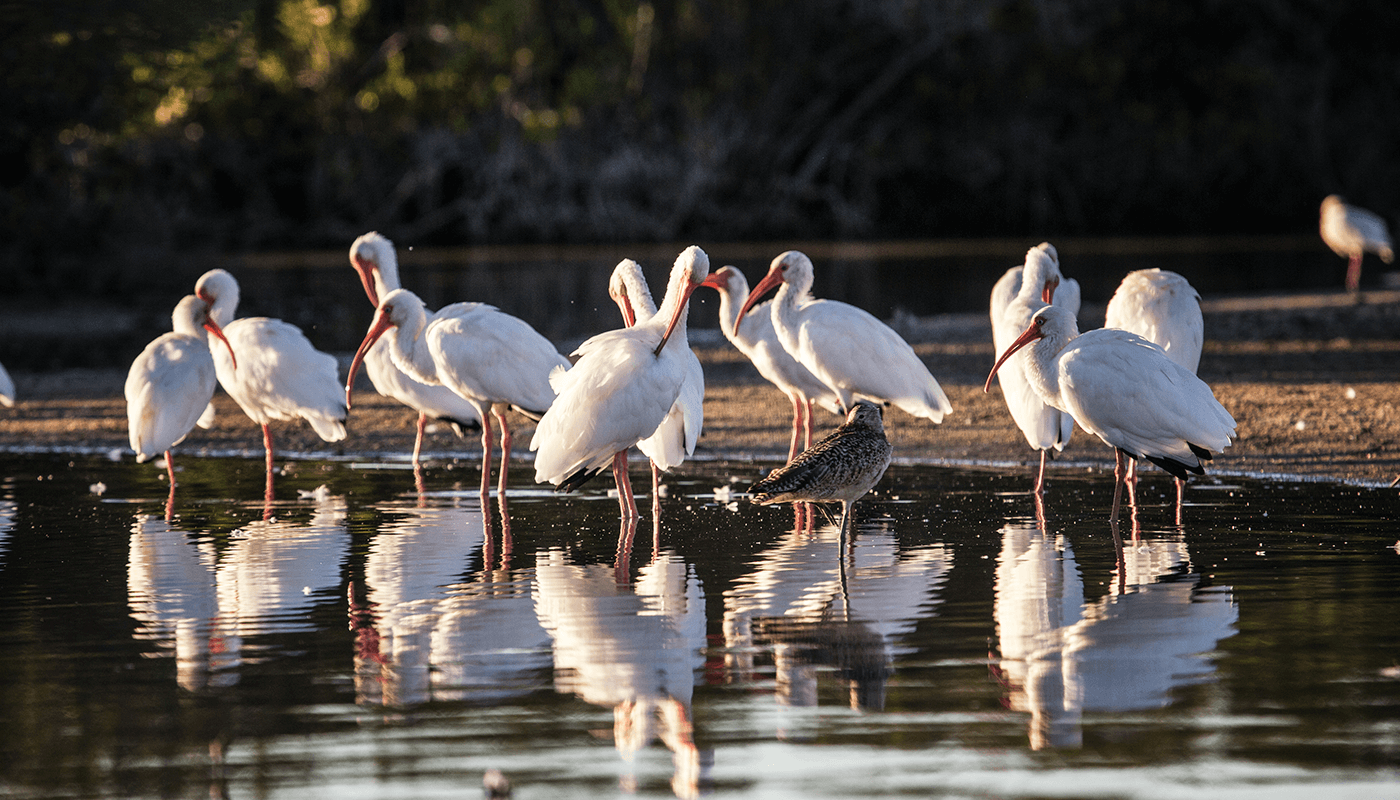 PARALELO 28 WAY OF WORKING
---
In Paralelo 28 we promote continuous vigilance of protected natural areas in order to preserve them. As a non-profit initiative, we raise and channel funds to help enhance respect for nature. In addition, we perform various actions through our members and partners.
WE ENCOURAGE CONTINUED COORDINATION
WE TRAIN PEOPLE AND SPREAD IMPORTANT INFORMATION
WE LOOK FOR LONG-TERM FINANCING
WE DOCUMENT AND SYSTEMISE
WHAT WE DO WITH YOUR DONATION
---
For us, it is important that you get to know and trust this project, as well as to understand and believe that you're making a big difference with your donation.
Part of the resources is destined to conduct surveillance in the best way possible (gasoline, travel expenses, maintenance of vessels, etc.)
We invest in infrastructure and equipment for the proper protection of areas.
We document surveillance activities and assess their impact.
We develop educational materials to raise awareness on the preservation of natural resources at national, regional and local levels.
Your contribution will help us keep alive our natural areas.
---